ACADEMY
MEMBERS
Comprised of industry leaders, athletes, creators, and entertainers, the Engagement Academy plays a vital role in driving an engaging and inclusive future of sports content and experiences.
Jen Millet
Chief Marketing Officer
Golden State Warriors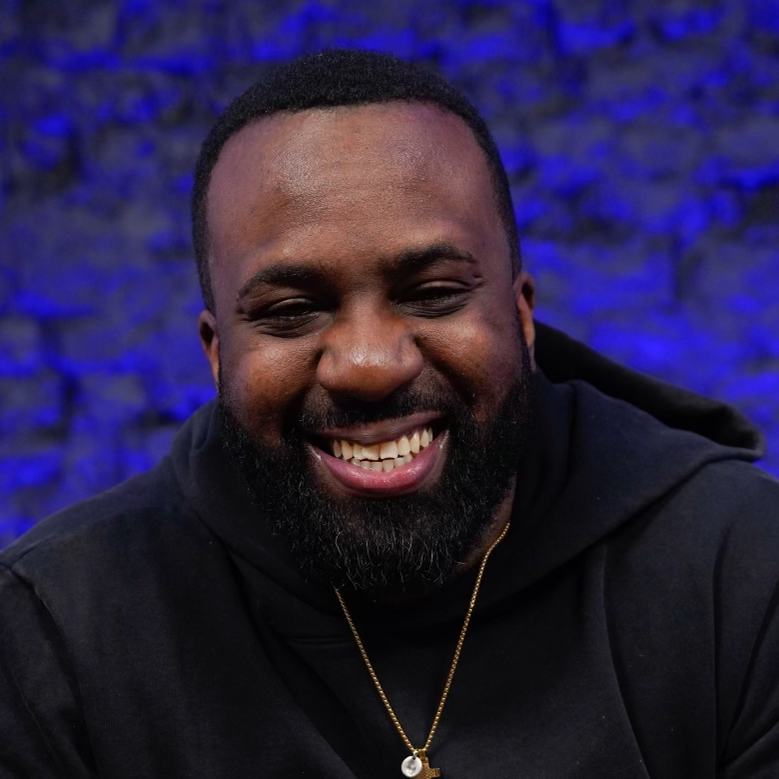 Kazeem Famuyide
Host &
Content Creator
Sandra Richards
Head of Global Sports & Ent.
Morgan Stanley
Josh Hart
NBA Athlete & Podcast Host
LightHarted
Julie Haddon
Chief Marketing Officer
NWSL
Deandra Duggans
VP, Brand Marketing
Las Vegas Aces
Marissa Weseloh
Director, Sponsorships
Verizon
Phil Cook
Chief Marketing Officer
WNBA
Keisha Wright
SVP, Partnerships & Purpose
THINK450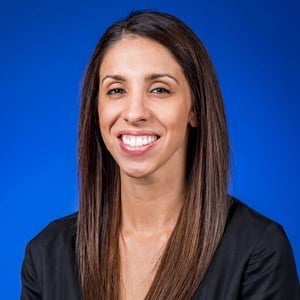 Selena Castillo
Creative Director
Duke Women's Basketball
Bill Moseley
Sponsorships & Exp. Marketing
AT&T
amy anderson
Head of Content Strategy
NASCAR Studios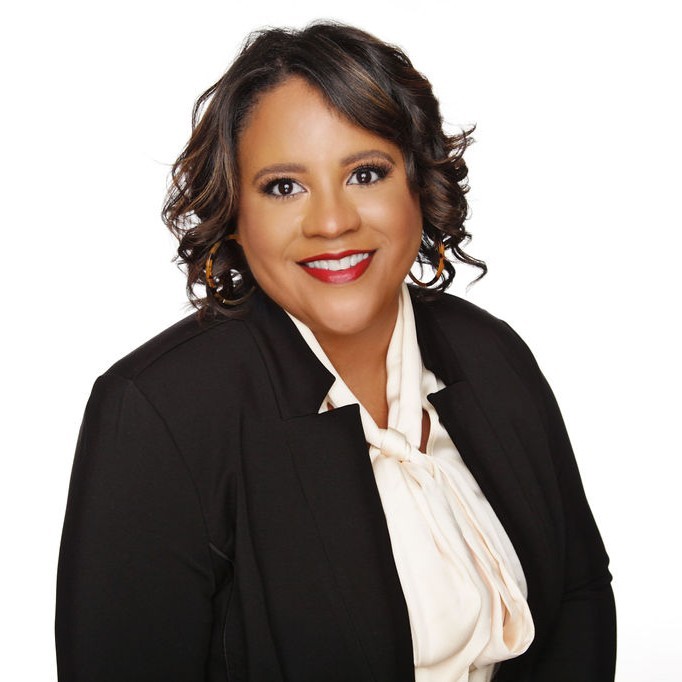 Kenyatta Bynoe
VP, Creative Strategy & Marketing
OneTeam Partners
Mike Grahl
Chief Marketing Officer
Minnesota Timberwolves & Lynx
Stephanie Marciano
Head of Sports & Ent Marketing
Ally
Lisa Murray
Chief Marketing Officer
Octagon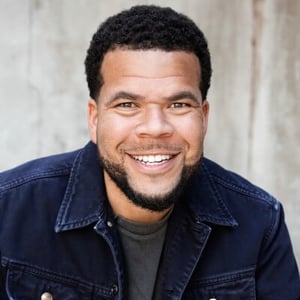 Sean Brown
Head of Community
Autograph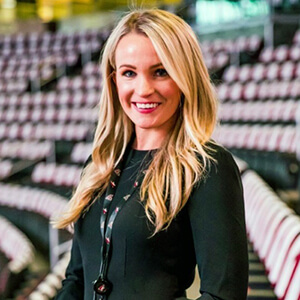 Marissa Mast
Brand Marketing
DoorDash
Steve Hickok
SVP & Partner
FleishmanHillard
Sarah Bishop
VP, Brand & Consumer Marketing
NFL
Amy Choyne
Chief Brand Officer
USTA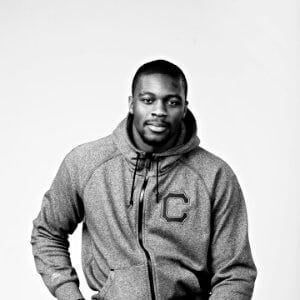 chad easterling
Co-Founder & CEO
OBSIDIANWORKS
Jillian Frechette
SVP, Marketing
NJ Devils & Prudential Center
Mick Batyske
DJ
Investor & Entrepreneur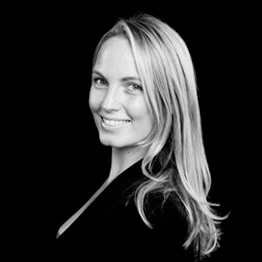 sarah crennan
VP, Head of Content, DTC
NBA
Rachel Fleitell
COO
Thirty Five Ventures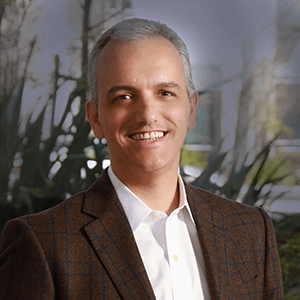 Ricardo Fort
Founder
Sport by Fort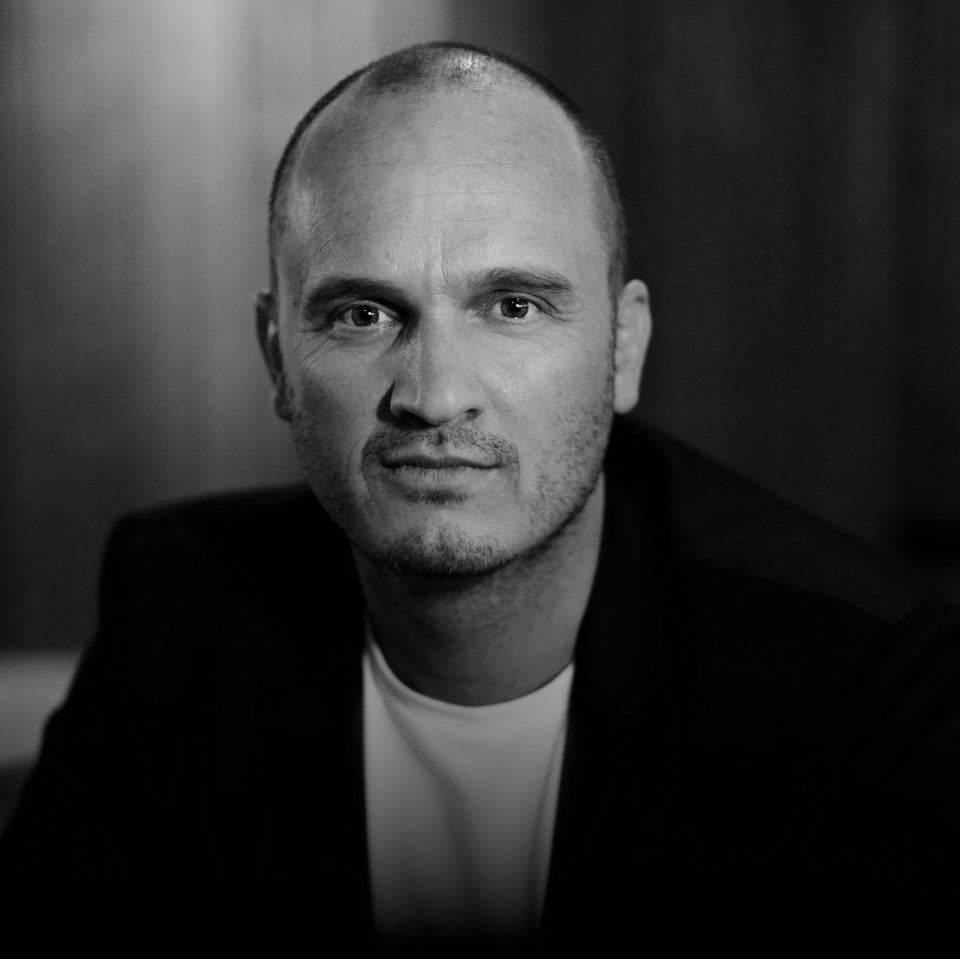 Holger Hansen
Executive Director, Sports
Accenture
Gerard Littlejohn
Senior Director, Social Impact
GMR Marketing
Abigail Weintraub
VP, Brand Strategy & Management
LA28
Basia Wojcik
VP, Sports
The Marketing Arm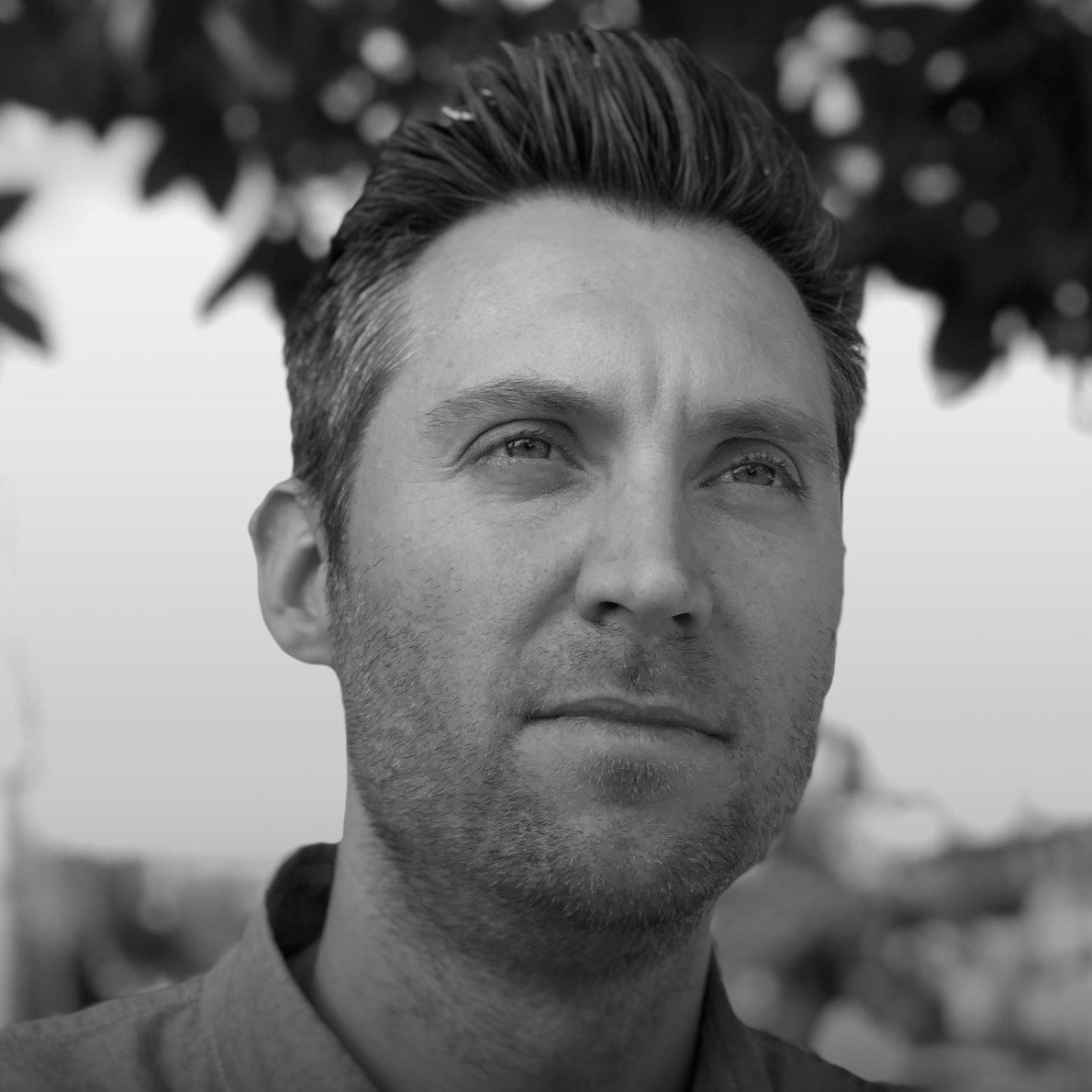 Jimmy Spencer
GM, UNINTERRUPTED
The SpringHill Company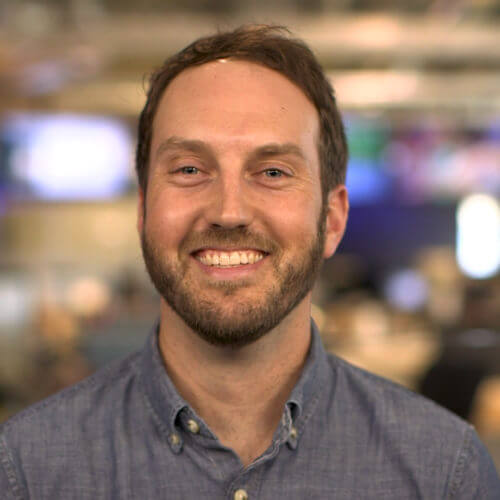 michael bucklin
VP Digital Content
FOX Sports
Sara Toussaint
Partner & Managing Director
Underdog Ventures Team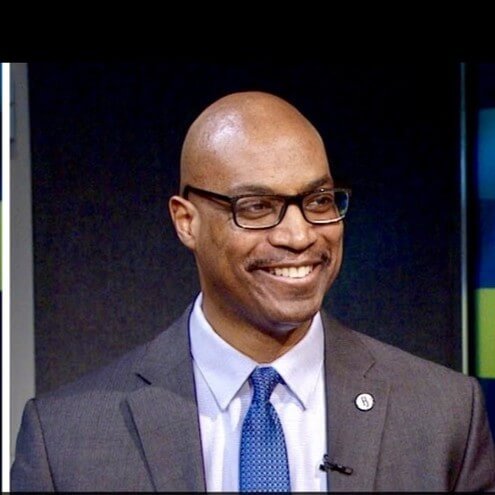 Marcus Minifee
VP Global Partner Marketing
NBA
Anne Marie Gianutsos
Chief Marketing Officer
Drone Racing League
Arlesha Amazan
Strategic Partnerships & Marketing
SC30 Inc.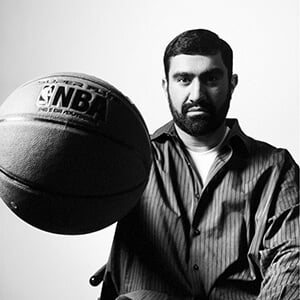 Dev Sethi
Head of Sports
Instagram
Juan Ochoa
Head of Marketing
& beIN Media Group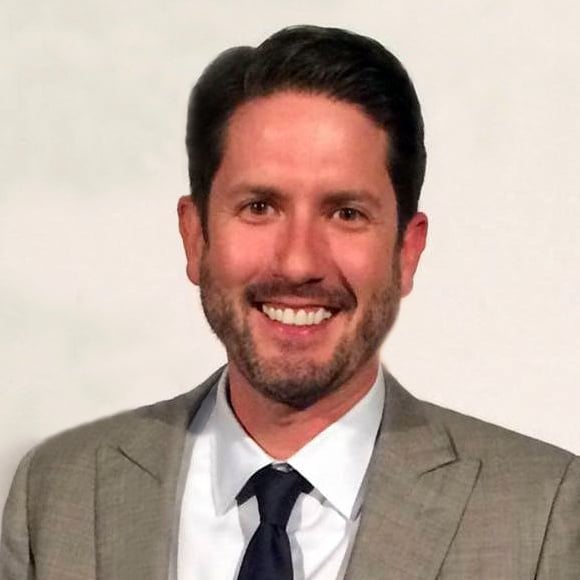 patrick wixted
SVP, Client Services Director
Ketchum Sports
anmol malhotra
Head of Sports Partnerships
Snap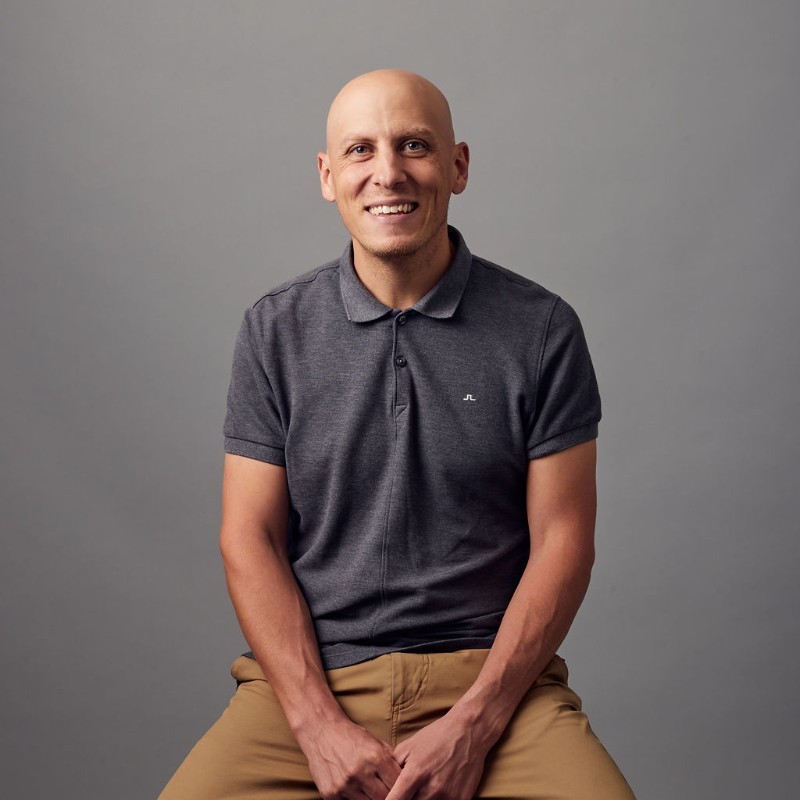 Josh Grunberg
Chief of Staff & Head of Partnerships, Team Whistle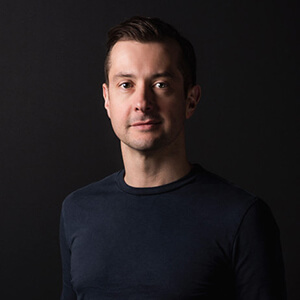 Dan Box
VP Strategy
EA Sports
Haley Rosen
Founder & CEO
Just Women's Sports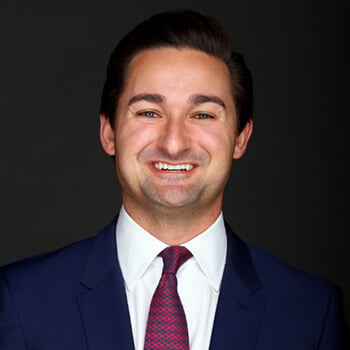 Zach Leonsis
President, Media & New Enterprises, Monumental Sports & Ent
Jenna Fidellow
SVP, Entertainment Partnerships
Havas Sports & Entertainment
Caroline Ryan
VP, Brand Marketing
Excel Sports Management
Tim Greenberg
EVP, Production & Branded Content
World Surf League
Karim Fathi
VP, Digital
SPORTFIVE
TJ Adeshola
Head of Global Content Partnerships, Twitter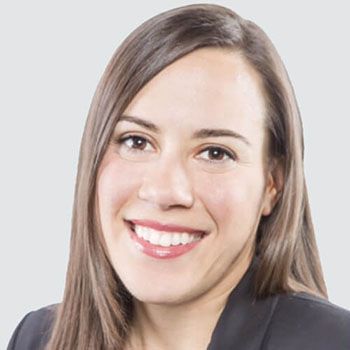 Marissa Fernandez
Advisor
& Consultant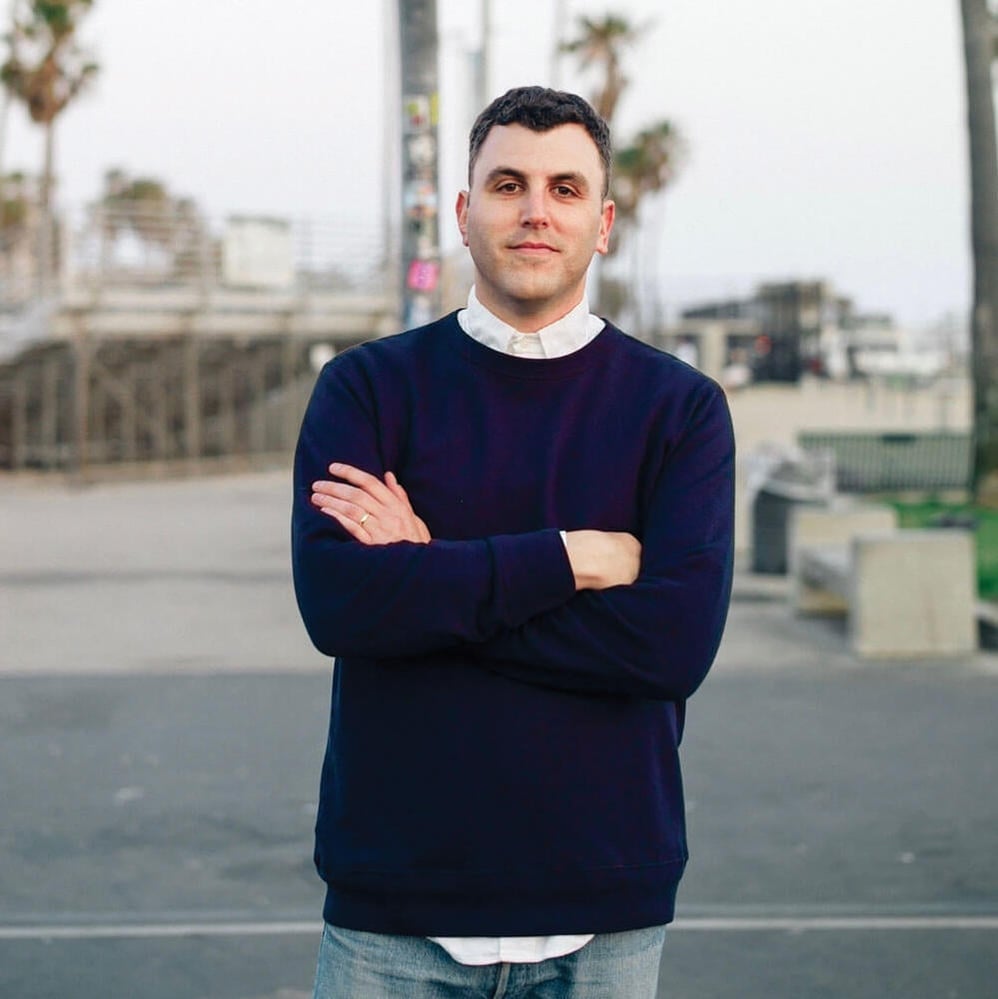 Evan Parker
SVP, GM
The Athletic
Ashly Robinson
Head of Original Development
The Players' Tribune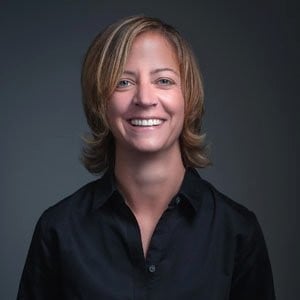 Jennifer Van Dijk
SVP, Sports
Dapper Labs
Keri Lockett
Head of Sports Marketing
Gatorade
Alexander Michaelsen
Executive Creative Director
Jung von Matt SPORTS
Jacie DeHoop
Co-Founder
The GIST
Jared Kleinstein
Founder
Fresh Tape Media
Victoria Anderson
VP, Cultural Strategy
160over90
Bonnie Bernstein
Founder & CEO
Walk Swiftly Productions