Academy
Mission
To better serve fans in the digital age by recognizing excellence in engagement and inspiring creative talent of all ages while championing diversity, equity, inclusion, and new ideas that galvanize the sports and entertainment industries.
Creators of Color
A new program from EASE in partnership with Canva that spotlights and empowers sports creatives ages 21-33 who identify as Black, Indigenous, and People of Color.
Talent Pipeline
The Sports Entertainment Talent Pipeline (SETP) to help the sport, media, and entertainment industries discover and hire diverse creative talent.
Gender Equality
Each year, The Engagement Academy and Hashtag Sports recognize executives who are committed to empowering women in sports and entertainment.
MEMBERSHIP in the ENGAGEMENT Academy is by
Invitation Only

.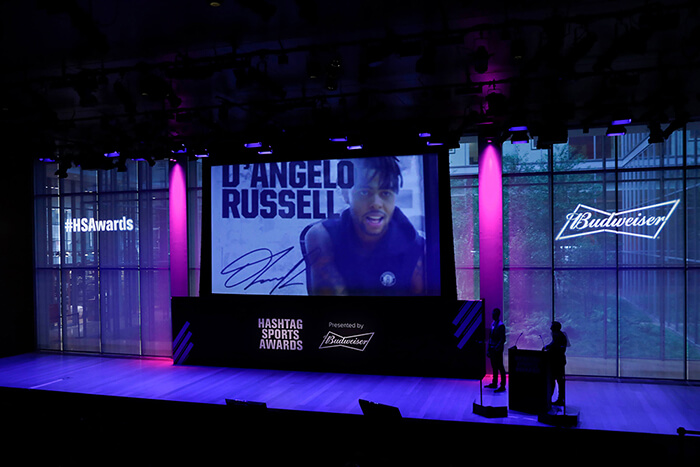 Sports x Entertainment
About
The Academy
A mission-based membership, EASE selects the Nominees and Winners for the Hashtag Sports Awards—the leading honors for sports entertainment and individual achievement in content, creativity, and storytelling.

Presented by the Engagement Academy, the HSAs recognize excellence in fan engagement, establishing the benchmark for effective engagement on an annual basis.

Through year-round online and offline events and content series, we encourage people inside and outside the industry to share ideas and inspire others to challenge the status quo by building a more representative and inclusive industry.