The Engagement Academy
of Sports Entertainment
Comprised of industry leaders, athletes, creators, and entertainers, the Engagement Academy plays a vital role in driving an engaging and inclusive future of sports content, experiences, and entertainment. EASE members judge the Hashtag Sports Awards.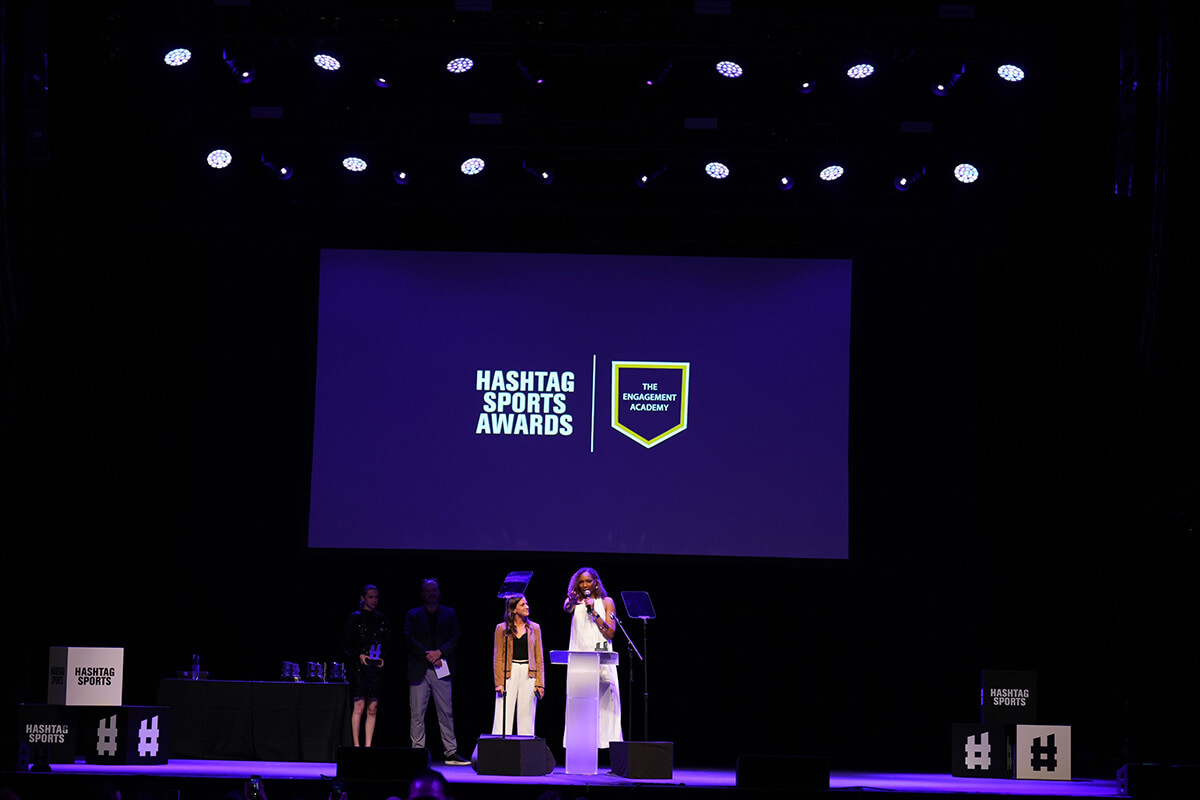 Sports x Entertainment
About
The Academy
Presented by the Engagement Academy, the Hashtag Sports Awards are peer-based awards that recognize excellence in fan and consumer engagement and establish the benchmark for sports entertainment and experiences.

Through year-round events and education, the Engagement Academy exists to serve the sports entertainment community by celebrating, inspiring, and advocating for content creators, creatives, and marketers globally.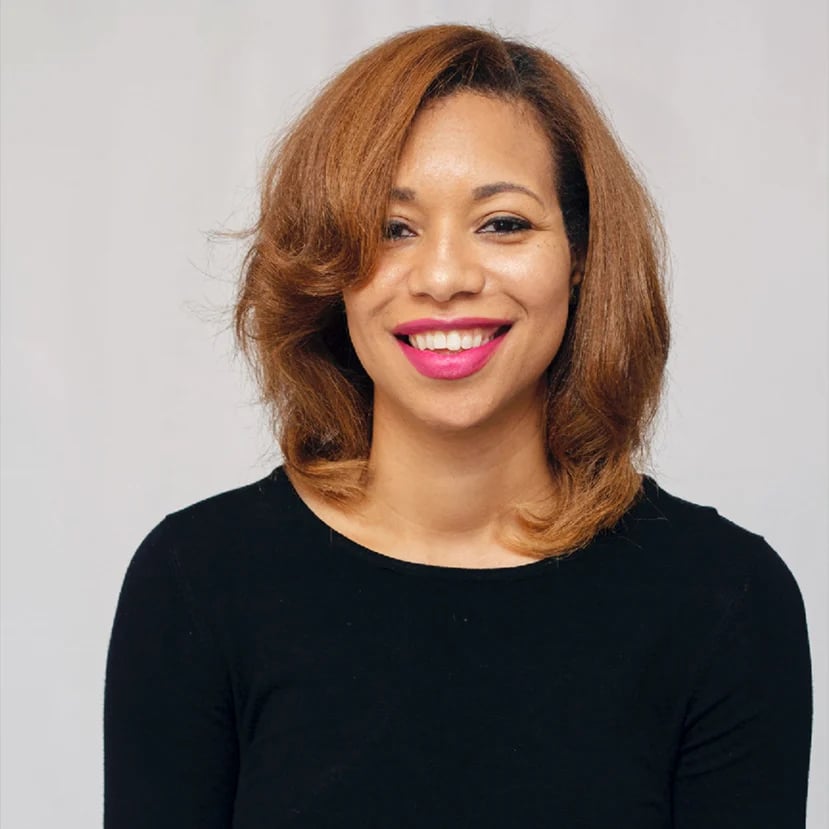 Deandra Duggans
VP, Brand Marketing
Las Vegas Aces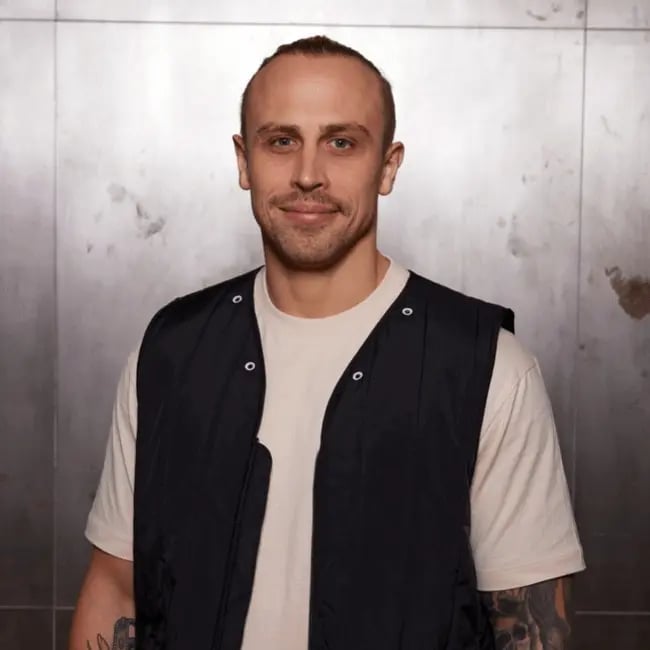 Alexander Michaelsen
Executive Creative Director
Jung von Matt SPORTS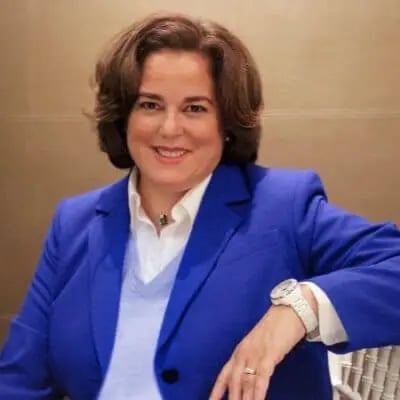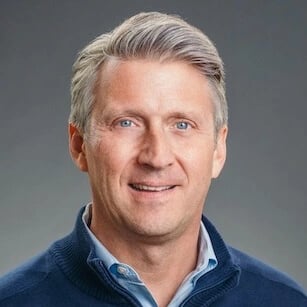 Bill Moseley
Sponsorships & Exp. Marketing
AT&T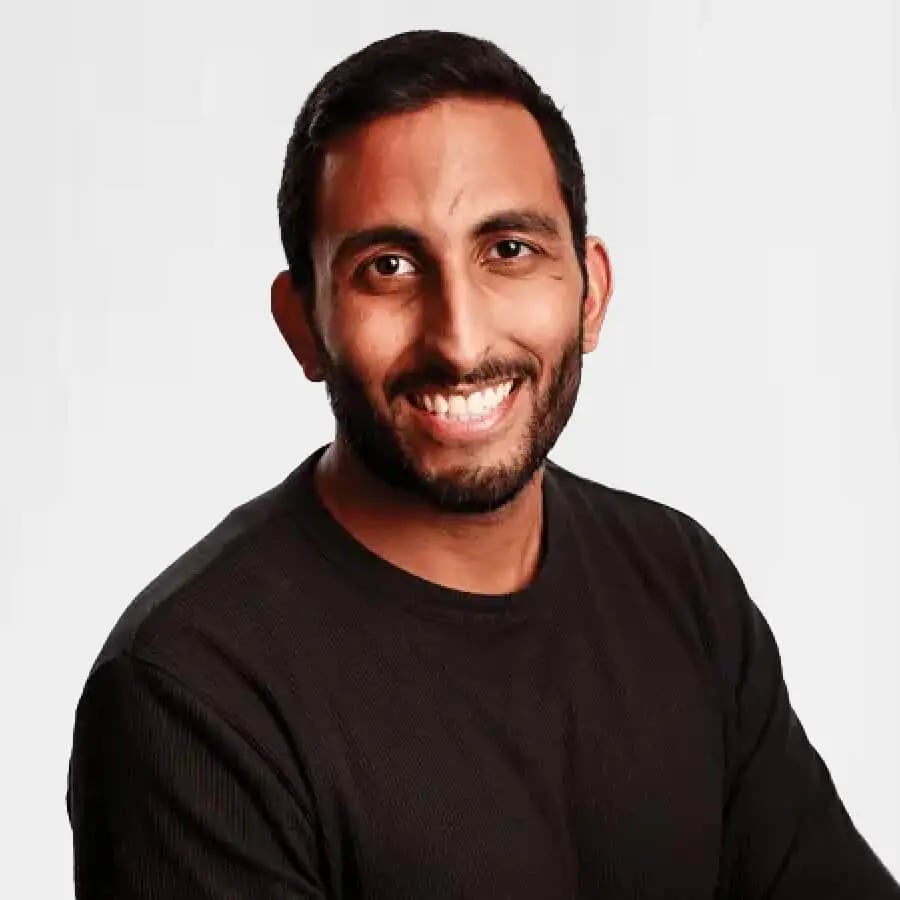 Anmol Malhotra
Head of Sports Partnerships
Snap Inc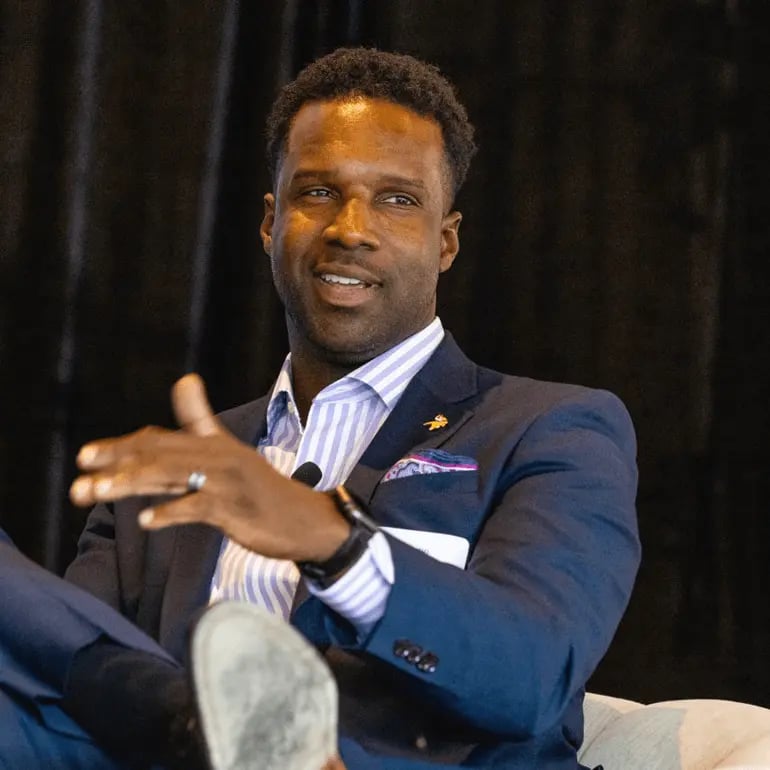 Martin Nance
CMO
Minnesota Vikings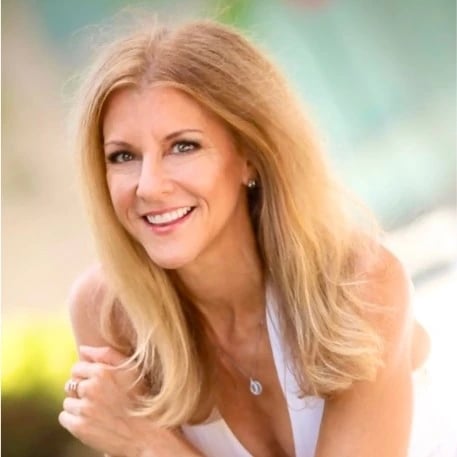 Bonnie Bernstein
Founder & CEO
Walking Swiftly Productions
Jazmine Chase
Influencer Marketing Manager
Prime Video & Amazon Studios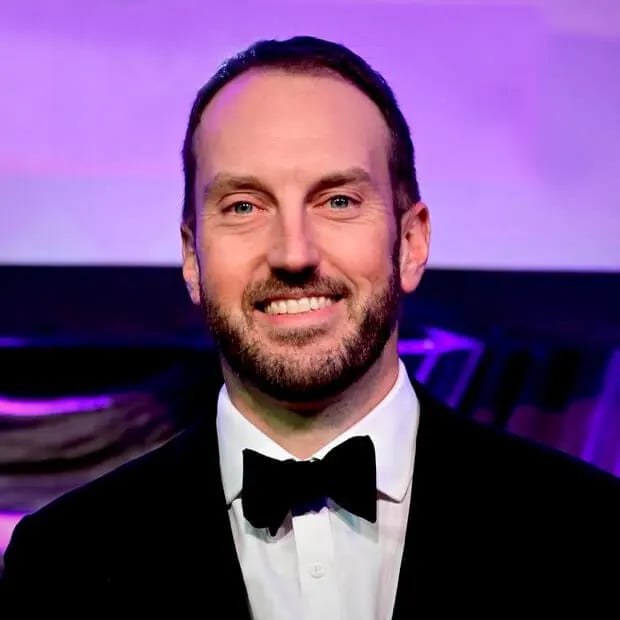 Michael Bucklin
SVP, Digital
FOX Sports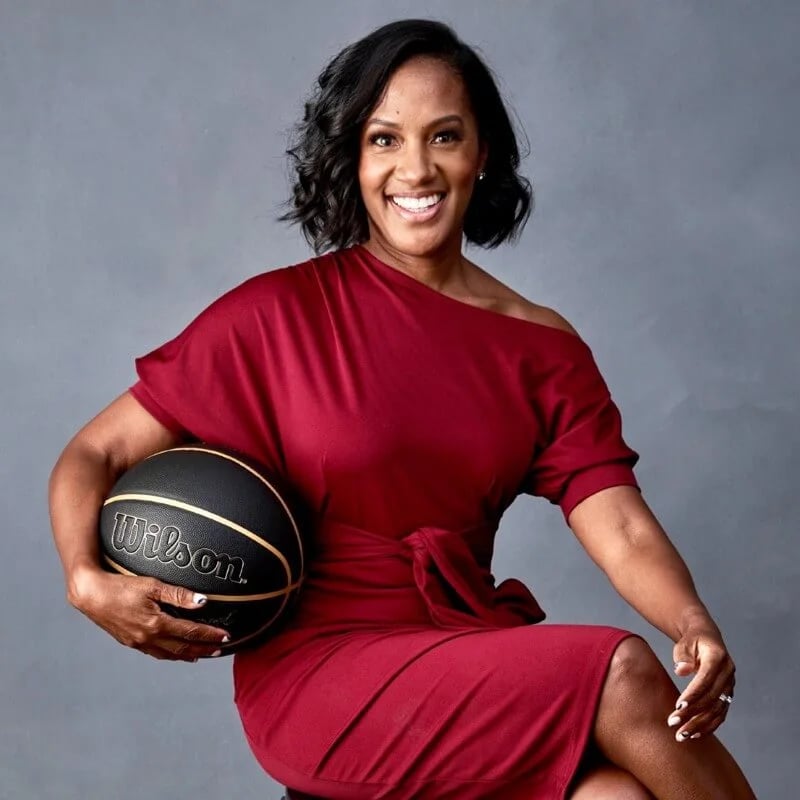 Keisha Wright
SVP, Partnerships & Purpose
THINK450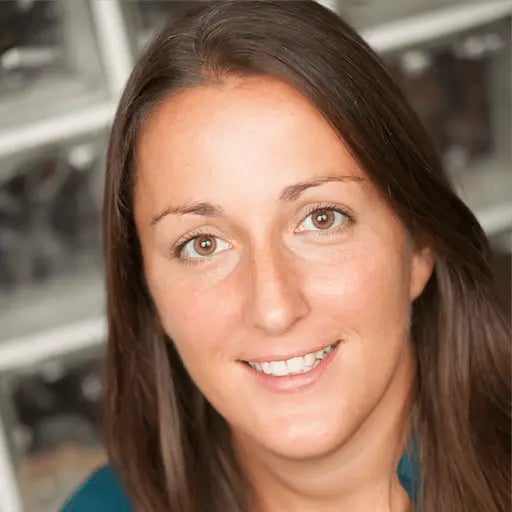 Marissa Weseloh
Director, Sponsorship
Verizon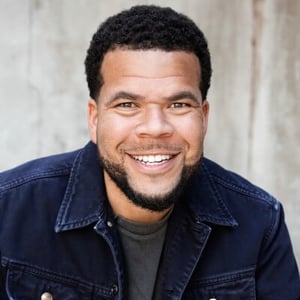 Sean Brown
Head of Community
Autograph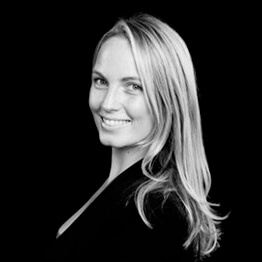 Sara Crennan
VP, Head of Content, DTC
NBA
Josh Hart
NBA Athlete & Podcast Host
LightHarted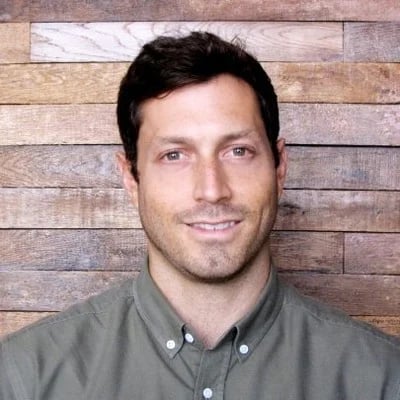 Tim Greenberg
EVP, Production & Branded Content
World Surf League
MEMBERSHIP in the ENGAGEMENT Academy is by
Invitation Only

.
Academy
Mission
To best serve fans in the digital age by recognizing excellence in engagement, inspiring creativity, and championing diversity, equity, inclusion, belonging, and new ideas that galvanize the sports, media, and entertainment industries.
Creators of Color
A new program from EASE in partnership with Canva that spotlights and empowers sports creatives ages 21-33 who identify as Black, Indigenous, and People of Color.
Talent Pipeline
The Sports Entertainment Talent Pipeline (SETP) to help the sport, media, and entertainment industries discover and hire diverse creative talent.
Gender Equality
Each year, The Engagement Academy and Hashtag Sports recognize executives who are committed to empowering women in sports and entertainment.