The Engagement Academy
of Sports x Entertainment
Comprised of industry leaders, athletes, creators, and entertainers, the Engagement Academy plays a vital role in driving an engaging and inclusive future of sports content, experiences, and entertainment. EASE members select the winners and honorees of the Hashtag Sports Awards.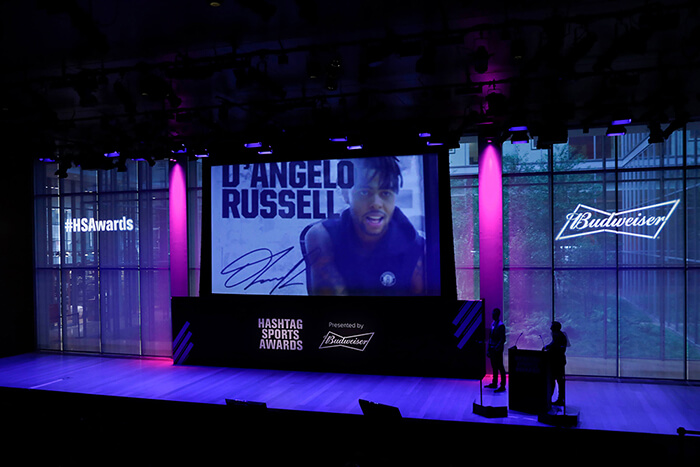 Sports x Entertainment
About
The Academy
A mission-based membership, EASE selects the Nominees and Winners for the Hashtag Sports Awards—the leading honors for sports entertainment and individual achievement in content, creativity, and storytelling.

Presented by the Engagement Academy, the HSAs recognize excellence in fan engagement, establishing the benchmark for effective engagement on an annual basis. A committee of EASE members also selects the annual honorees for Creators of Color, a unique recognition and career enablement program for minority creatives across the sports entertainment ecosystem.

Through year-round online and offline events and content series, we encourage people inside and outside the industry to share ideas and inspire others to challenge the status quo by building a more representative and inclusive industry.
Jen Millet
CMO
Golden State Warriors
Bill Moseley
Sponsorships & Exp. Marketing
AT&T
Deandra Duggans
VP, Brand Marketing
Las Vegas Aces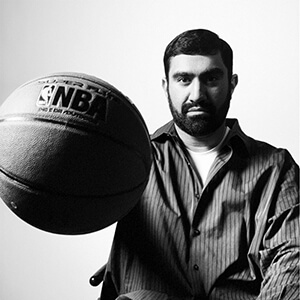 Dev Sethi
Head of Sports
Instagram
Keisha Wright
SVP, Partnerships & Purpose
THINK450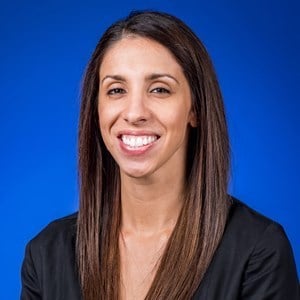 Selena Castillo
Creative Director
Duke WBB
Marissa Weseloh
Director, Sponsorship
Verizon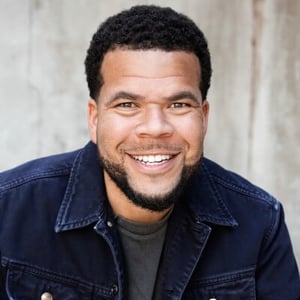 Sean Brown
Head of Community
Autograph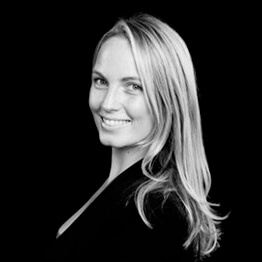 Sara Crennan
VP, Head of Content, DTC
NBA
Josh Hart
NBA Athlete & Podcast Host
LightHarted
Arlesha Amazan
Strategic Partnerships
SC30 Inc.
MEMBERSHIP in the ENGAGEMENT Academy is by
Invitation Only

.
Academy
Mission
To better serve fans in the digital age by recognizing excellence in engagement and inspiring creative talent of all ages while championing diversity, equity, inclusion, and new ideas that galvanize the sports and entertainment industries.
Creators of Color
A new program from EASE in partnership with Canva that spotlights and empowers sports creatives ages 21-33 who identify as Black, Indigenous, and People of Color.
Talent Pipeline
The Sports Entertainment Talent Pipeline (SETP) to help the sport, media, and entertainment industries discover and hire diverse creative talent.
Gender Equality
Each year, The Engagement Academy and Hashtag Sports recognize executives who are committed to empowering women in sports and entertainment.